Welcome To Profile Plastic Solutions
Plastic Containers | Plastic Packaging | Plastic Products
Profile Plastic Solutions is a privately owned and operated company specialising in the manufacture of high quality plastic containers and a wide range of commercial/industrial use plastic products.  Profile also directly controls an injection moulding plant in China that is strategically located near Guangzhou Port, and is well placed to manufacture and import both small and large quantities of plastic products at the most competitive price.
Profile Plastic Solutions delivers professional service and cost effective, quality products. We are the only company in Western Australia producing custom moulded products for the food, paint and horticulture industries. We sell our products direct to manufacturers and deliver nationally.
---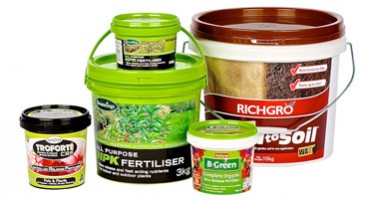 We can process a full range of engineering polymers and standard materials to suit our diverse customer base.
Our high quality graphic labels and In Mould Labelling system offers fantastic presentation and contributes to a professional, marketable product for your business.
Click here to find out more about our services.
When it comes to plastic injection moulding and plastic products, Profile offers the total package. You will find our service prompt, reliable and consistent.
Please contact us for more information about our products and services.
This pail is ideal for fairy floss, seafood, paint, cement additives

This tub is ideal for ice cream and dips
At Profile Plastic Solutions we produce a wide range of high quality containers for all types of uses. From 125mL to 22L, our heavy duty containers are airtight, tamper evident, microwaveable, leak proof, freezable and reusable.
Our products can be used for a wide range of food applications such as marinated sea foods, olives, fetta cheese, soups, sauces, icecream etc.
The containers can be decorated by various types of high quality labels in a range of colours.
Profile Plastic Solutions can provide a full range of services to our customers, including product design, tool design and mould manufacture.
Profile Plastic Solutions guarantees that our products are:
Airtight
Tamper evident
Microwaveable
Leak proof
Freezable
Reusable